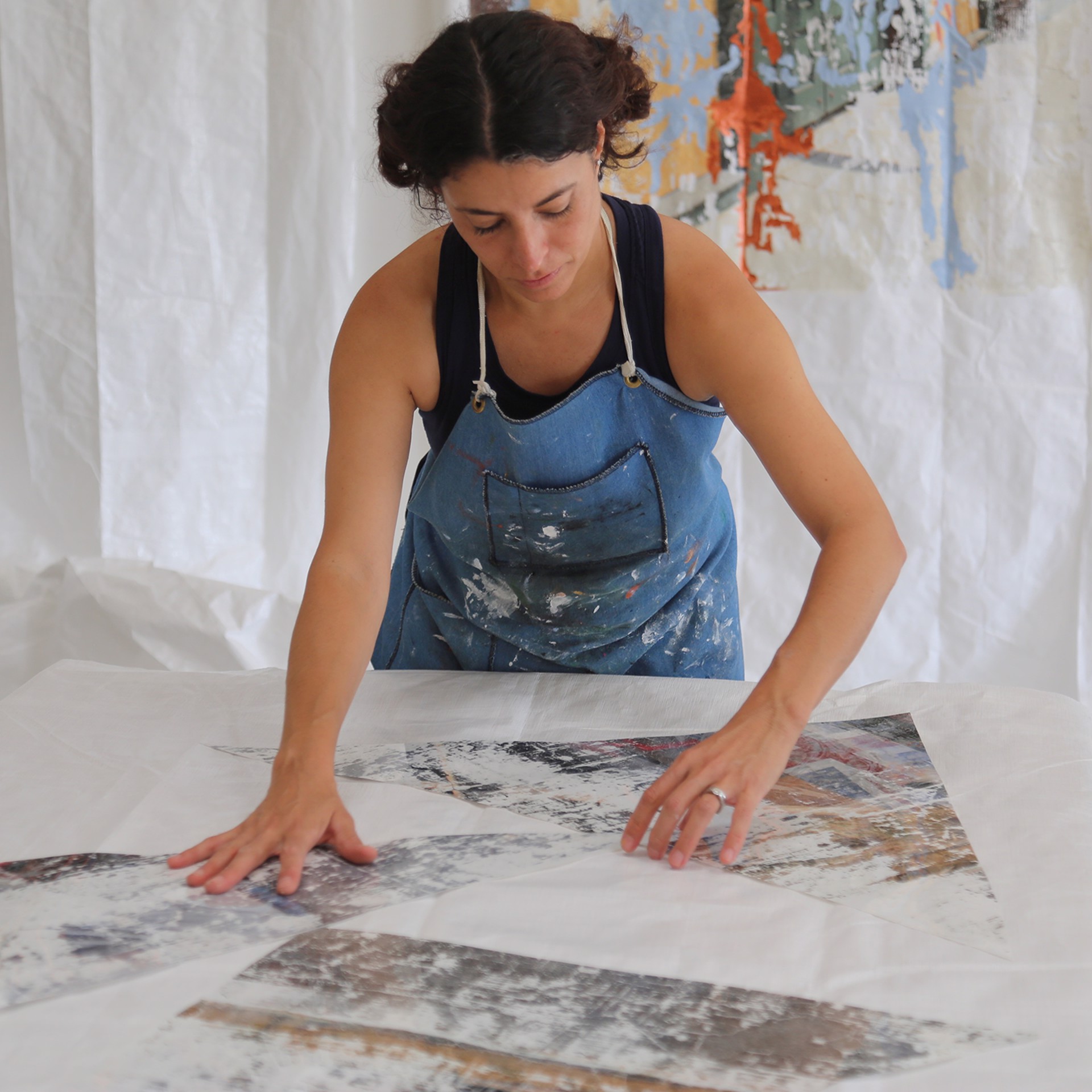 Born in Princeton, NJ in 1975, Beth Davila Waldman pursued her career in the arts initially at Wellesley College where she launched her careers with her senior thesis Transposing Time and Culture: Personal and Abstract Interpretations of Inca and Pre-Incan Artwork. She continued her commitment to exploring site, colonization and culture at San Francisco Art Institute with a second degree where her work was recognized with the 2004 annual Harold E. Weiner Memorial Sculpture Award.
Beth has been awarded residencies at 18th Street Art Residency, Kala Art Institute, Playa Institute, and Edition/Basel. Recent invitation lectures have included at Photo Alliance and Irvine Center for the Arts. Beth's work was part of the group exhibition the de Young OPEN at the de Young Museum, the Codex Foundation's 2021 Extraction Catalog and the 2021 Untitled Art Fair Special Projects Miami Beach.
Beth's studio is currently based in Los Angeles, CA.
Read More