Collector Consulting
More than ever your home is your sanctuary (and now potentially your home-office and your classroom). Art can create the atmosphere you seek to establish and we help you translate your vision into reality. We work methodically to understand your interests and narrow the options from a wide range of artists, galleries and auction houses. Our goal is to procure pieces that speak to you, work within your budget and create a unique space you'll enjoy and feel proud of. Learn More.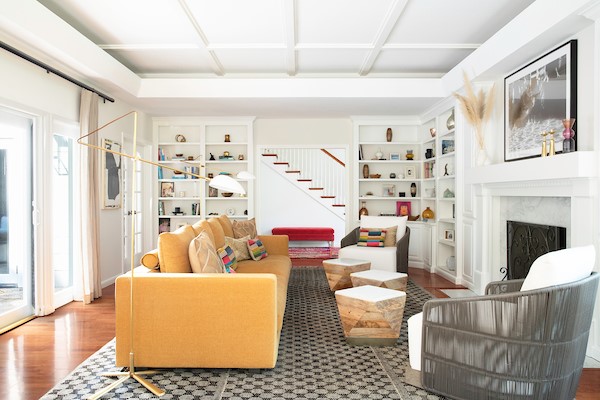 Artist Advisory
We work with our artists to help advance their business, career, and sales. We'll identify opportunities to increase visibility and will work to help strike a chord with an audience. Our talent group is by invitation. Interested in joining?
Drop us a note
. We'd love to know about your work.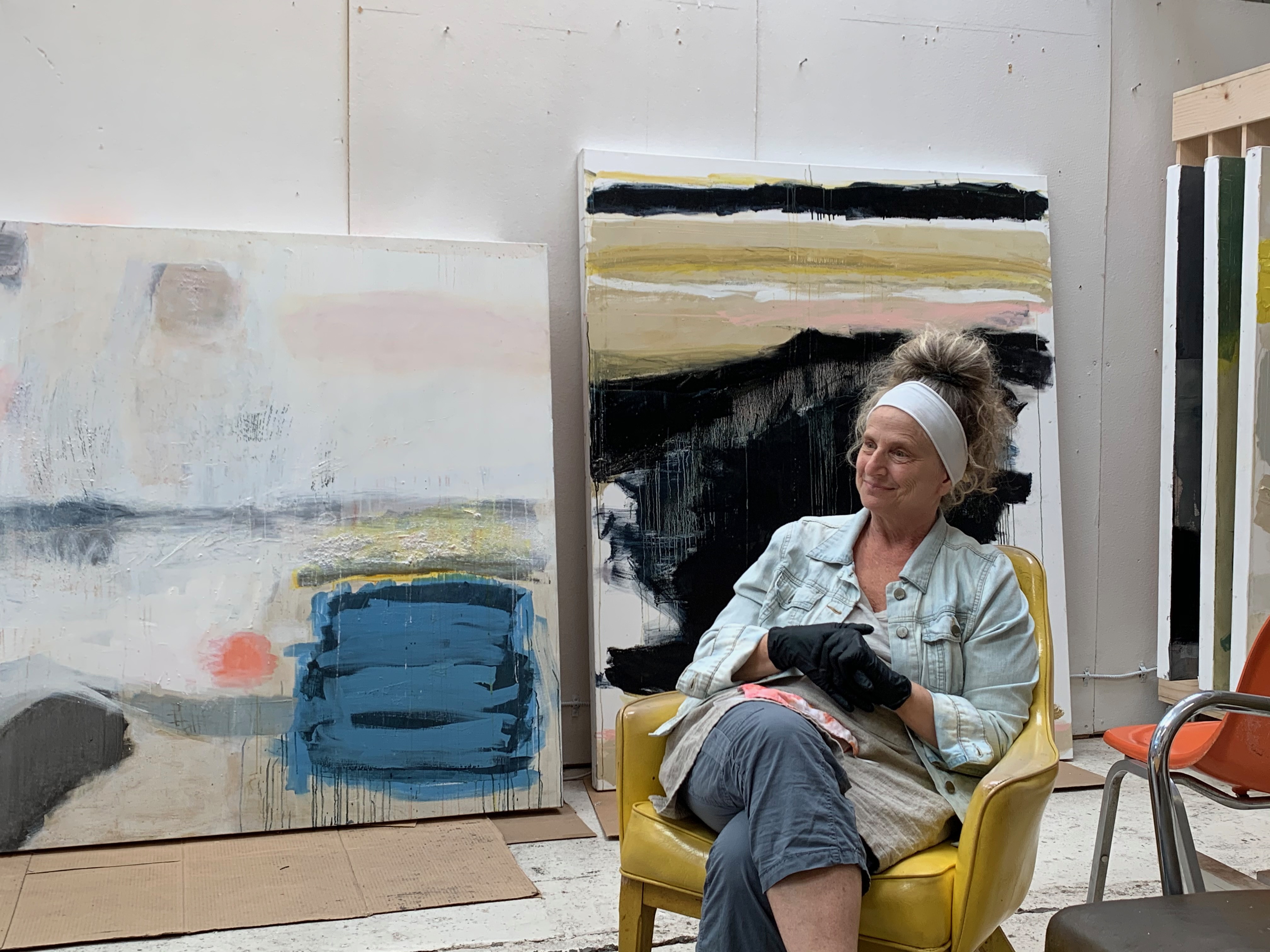 Corporate Consulting
Our corporate consulting services can span art procurement to artist talks and the integration of artists into the corporate fabric. Whether it's the brand identity or artist in residency, we develop a plan to align fine art in the corporate and public setting.