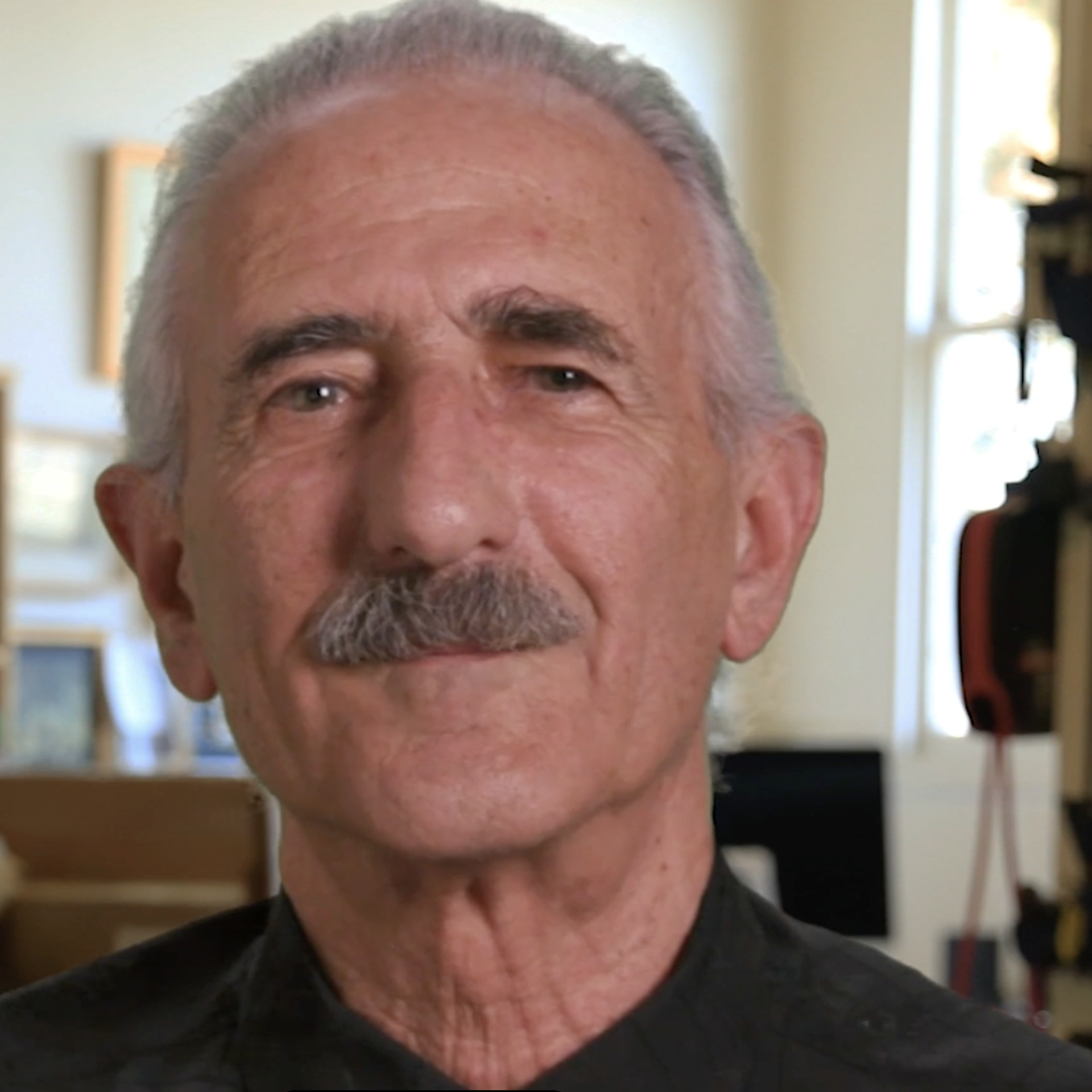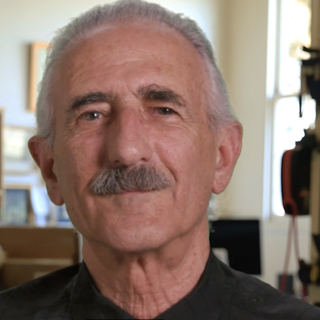 My two pieces in this exhibit, "Learning Curve" and "Skin Deep 21-1", are significant because they represent the ending of one series, and the beginning of another.
"Skin Deep 21-1" is from a series that focused on comingling painting and sculpture. The concept of a 'picture' and an 'object' are two very different things. The connection is that I utilize structure as the common ground. The fact that the word Structure is used as a noun and a verb, further illustrates its ubiquitous nature.
"Learning Curve" is an apt title for what has become my latest series of works, "Timelines". In this work, I'm exploring the use of gradients. The beauty of gradients is very apparent, but more interesting to me is how they demonstrate relativity and context. That is, nothing exists without something next to it to act as a reference for comprehension.
Read More