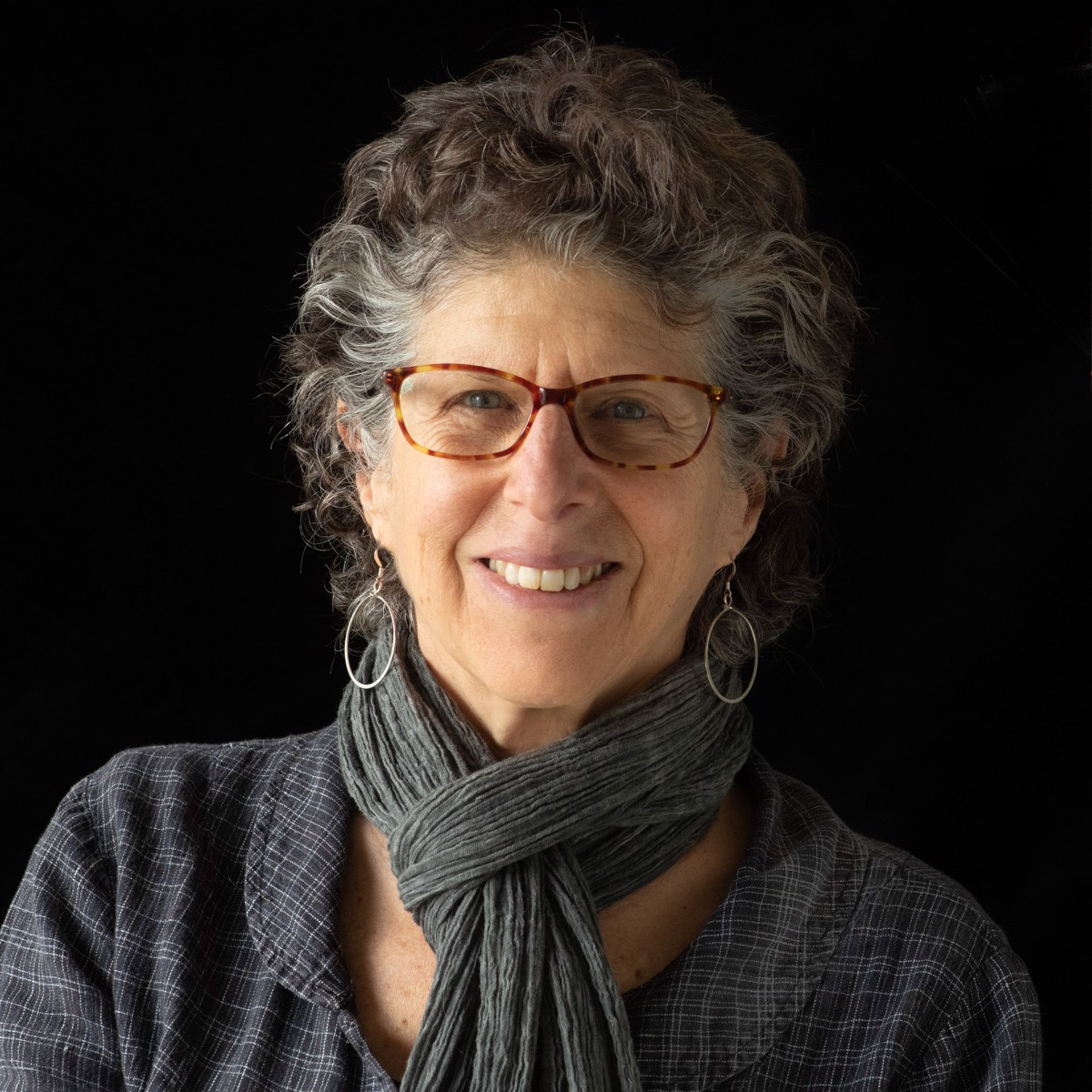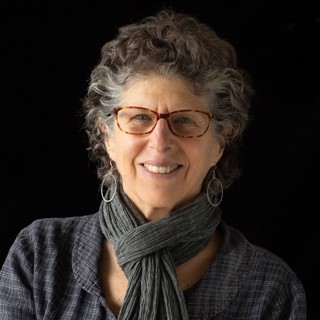 Originally from NYC, Lynn graduated from Pratt Institute. She lived the farm-to- table experience for 8 years after moving to a farm on the coast of Maine in 1983 and photographing her life living with the seasons. She has an impressive list of employers and clients over her four-decade career shooting fashion for WWD and W as the first woman staff photographer, as well as photographing gardens, food and interiors for Country Living magazine, House Beautiful, The New York Times Magazine, New York Magazine, Coastal Living, Design New England, BH&G, Garden Design, Organic Gardening, British Gardens Illustrated, Rizzoli Books, Dr. Alexandro Junger's The Clean Program and Dr. Mark Hyman.
Sole photographer of three award winning garden/lifestyle books, she now adds fine art photography to the mix and works with clients in the food world. Lynn's body of work is purely personal. It is about the obvious but often overlooked beauty of the harvest. Visits to photograph at local Maine farmer's markets and Chase's Daily, a farm-to-table restaurant, took a new direction when she brought a stunning purple cauliflower back to her studio and placed it on an old white pedestal by an east-facing window, honoring vegetables by literally placing them on a higher level. Two years later Lynn expanded her search of subjects to fruit, flowers, mushrooms and artisan cheeses.
Lynn triumphs in showing her reverence for the remarkable colors and forms in the garden. "The Pedestal Series" and "The Tray Series" evoke, through beauty that is also sustenance, a sense of connectedness to this planet. Most recently she has added simple man-made objects in her still lifes showing beauty can be found everywhere if you take the time to really look. Her limited edition prints are available at galleries and select shops and are held by corporate and private collectors throughout the US and Europe.
Read More